2017-18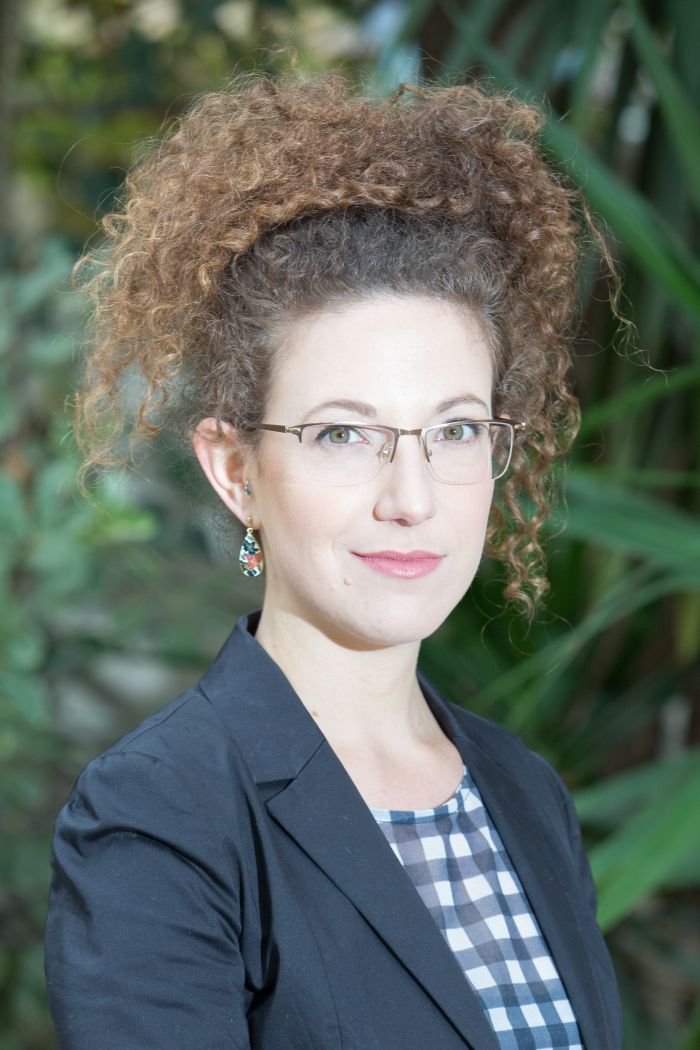 Anat Carmel
A 2017-2018 fellow, Carmel interned at the Economic Department of the Prime Minister's Office.
Prior to joining the program, she worked at the Economic Division of the Foreign Ministry, and led the Innovation and New Technologies Desk. Her work included, leveraging Israeli technologies for diplomacy, professional guidance of Diplomatic Missions, developing new tools following consultations with Israeli Missions, and a ministerial contact point about innovation. In addition, Carmel has represented the economic division in fact-finding missions to Uganda, Liberia and Ghana.
In the Progressive Economists program, she has developed a new economic model for Tipat Halav (Israel's Family Health Care Centers, Ministry of Health).  As a junior investor at "fresh fund, Israel's first student-led venture capital fund and led due-diligence, investment decisions and collaborations with other VC funds.
During her gap-year with Lead the "Israeli leadership development program", Carmel volunteered at a group-home. Later, she completed two years of civil service, at the Israeli-Palestinian Bereaved Parents Forum and at the community center of Har Homa, Jerusalem, as facilitator of youth entrepreneurship.
Carmel holds a B.A. in Philosophy, Politics, and Economics. Previously, she attended the Entrepreneurial Leadership and Innovation program in the Netherlands. She has completed her high-school education at the "United World College" of India.