2008-09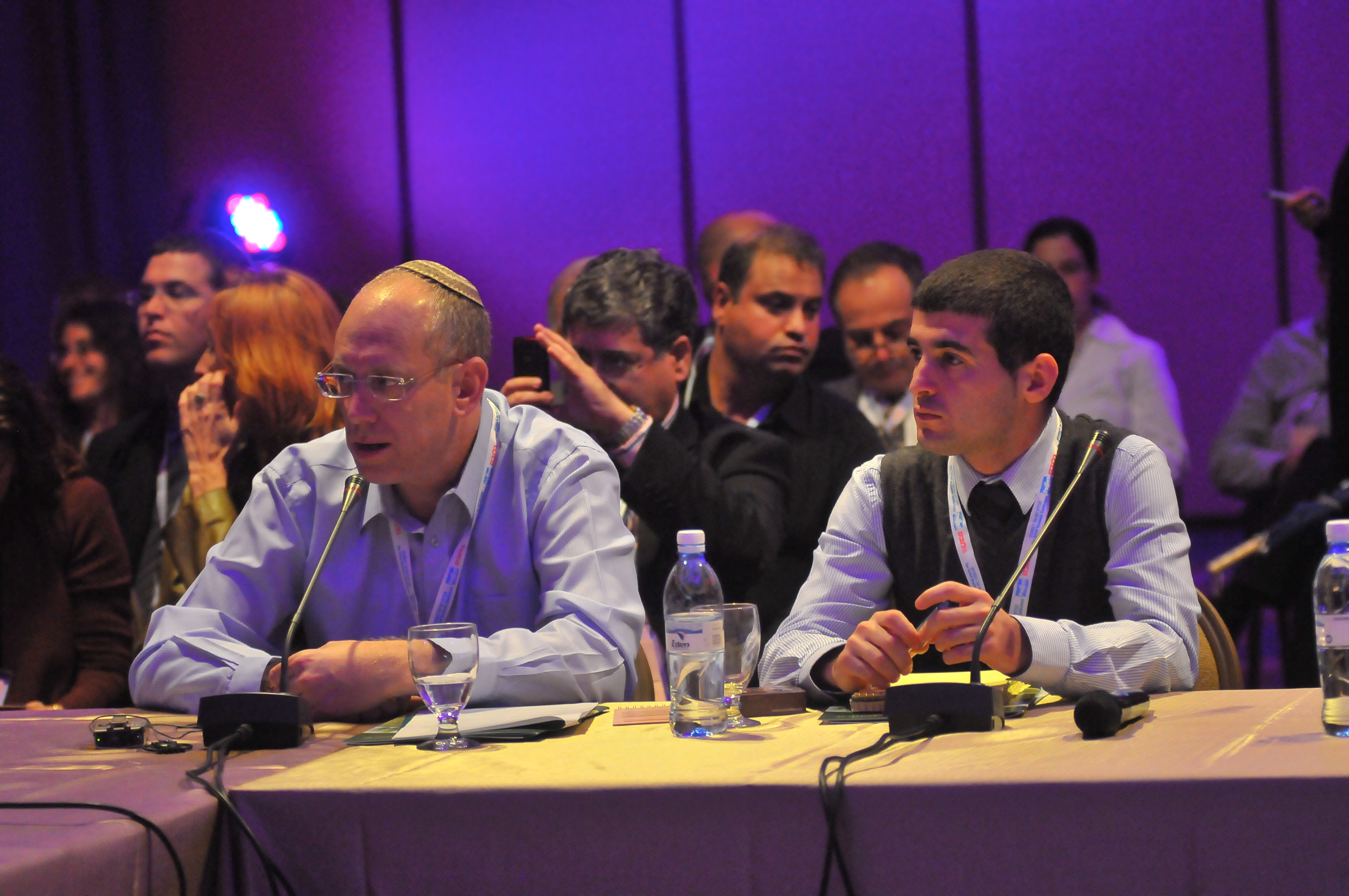 Abed Assli
A two-year fellow (2007-09), Abed focused on regional development models for Northern Israel, playing an important role in the Milken Institute's work in these areas. During his first year as a fellow, he interned at the Knesset with MK Nadia Hilou, focusing on an array of issues concerning agricultural, education and economic development.
During his second year, Assli interned with the Milken Institute, focusing on its Northern Israel project. Reaching out to local and national decision-makers, government ministries and international experts, Assli localized the concept of a tourism improvement district as a tool to fund infrastructure development and business creation, which could have enormous implications for Northern Israel's growth.
Assli holds a B.A. in economics and business administration, and an M.A. in economics from Haifa University.
Currently, Assli is the CFO and a team leader at the Reut Institute.