2008-09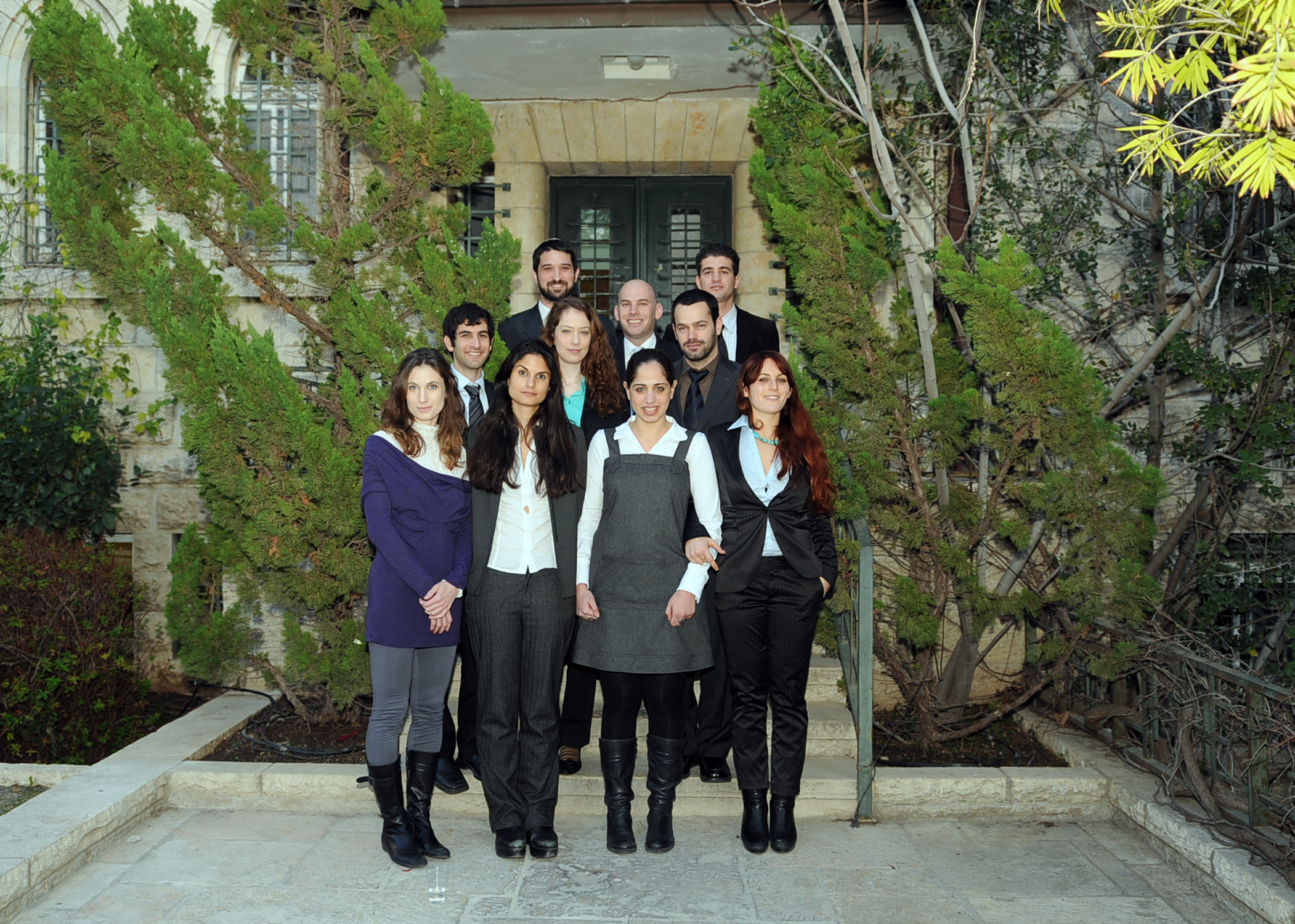 Oded Diner
As a fellow, Oded interned with MK Shelly Yachimovich, where he examined the Arrangements Law and was an author of an influential economic analysis of the law, which accompanies the government's budget proposal and overrides related Knesset legislation. His research explored the concept of establishing a social investment bank in Israel.
Prior to joining the program, Diner was a youth leadership coordinator at the Ramat HaSharon community centers and worked at Amnesty International as a human rights lecturer.
Diner holds a B.A. in government, diplomacy and strategy from the Interdisciplinary Center Herzliya, where he was in the Argov Fellows Program in diplomacy. He is completing an M.A thesis on human rights studies at Columbia University.
Currently, Oded is the director of international relationships at B'Tselem-The Israeli Information Center for Human Rights in the occupied territories.