2008-09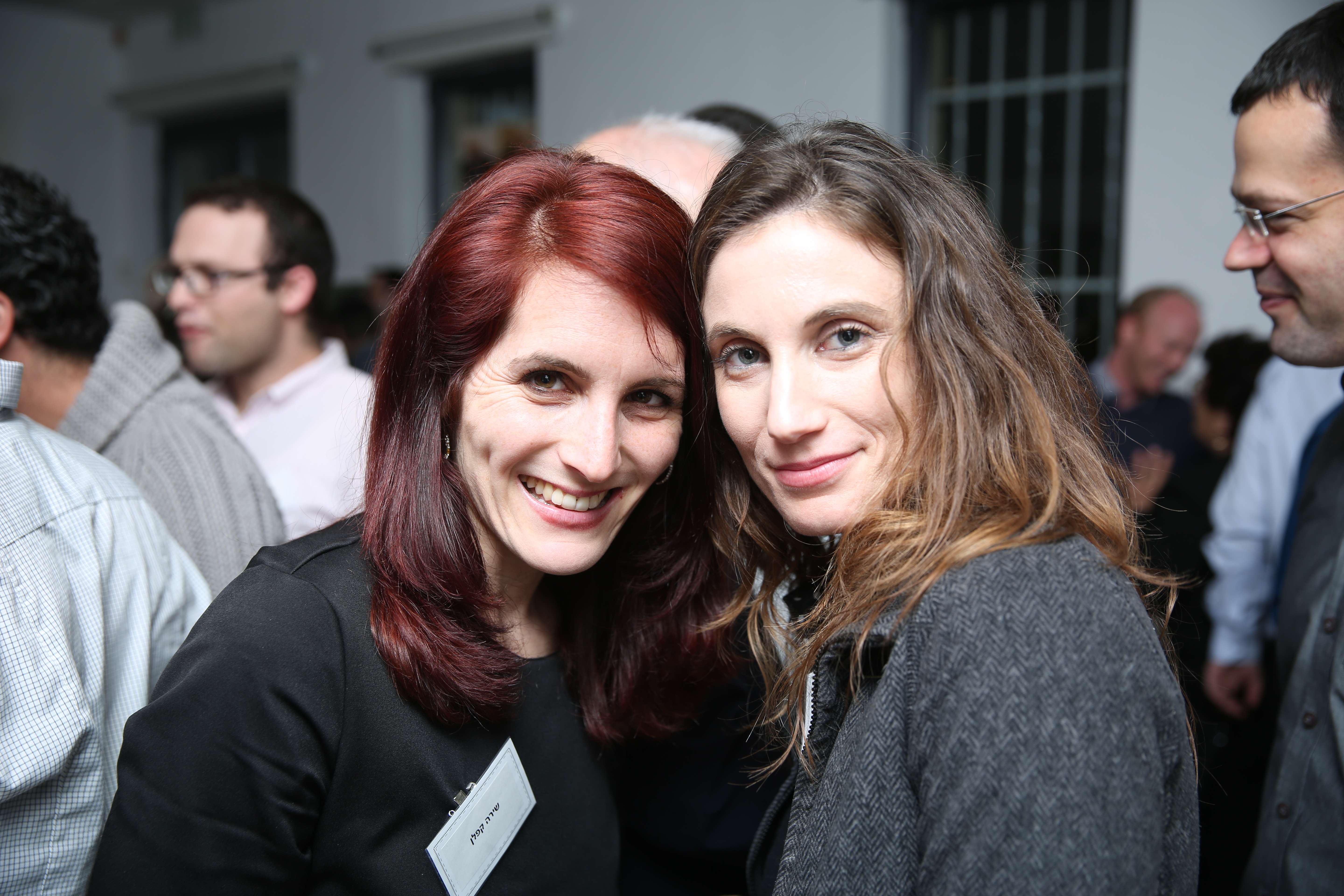 Shira Kaplan
As a fellow, Shira interned at the Israel Securities Authority, researching the risk management failures of U.S. and European institutions during the subprime mortgage crisis.
Kaplan is involved in community leadership both in Israel and the U.S. She has worked to expand the Jewish business community and is an organizing member of the Israel Ivy League Club. The founder of Branding You, Kaplan practices personal branding and marketing writing. She also contributes to the Jewish Journal in Los Angeles and the Jerusalem Post.
She was awarded the competitive Seeds of Peace Scholarship, the Wexner Legacy Heritage Fellowship and the Shelby Davis Scholarship. She spent a summer studying at the Beijing Language and Culture University and two years at the United World College of the Adriatic.
Kaplan holds a B.A. in government, magna cum laude, from Harvard University, and an MBA from the university of St.Gallen Switzerland.
Shira worked at Teva Pharmaceutical Industries as an investor relations associate.
Currently, she works to connect Europe to Israel's cyber security sector through the company Cyverse, where she is Co-Founder & CEO.
Photo: Flash 90.