2008-09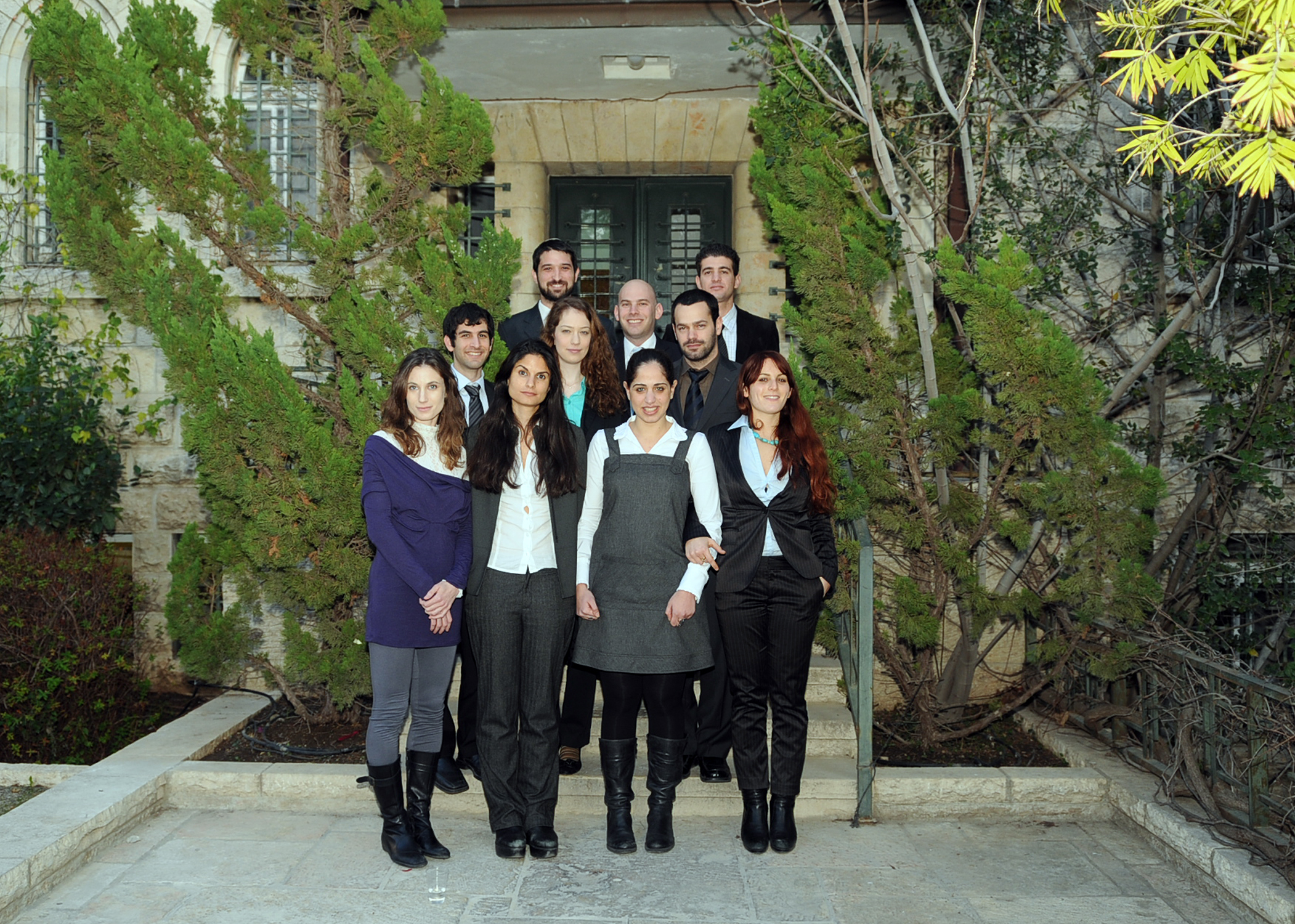 Shmuel Fuchtwanger
As a fellow, Shmuel interned at the Knesset with MK Aryeh Eldad. His research built on the Milken Institute's work in the area of life sciences and medical innovation.
Fuchtwanger holds B.A in economics and accounting and an MBA, both from Bar Ilan University.
Currently, he is deputy CEO of R&D and marketing at the accounting firm T.M.