2015-16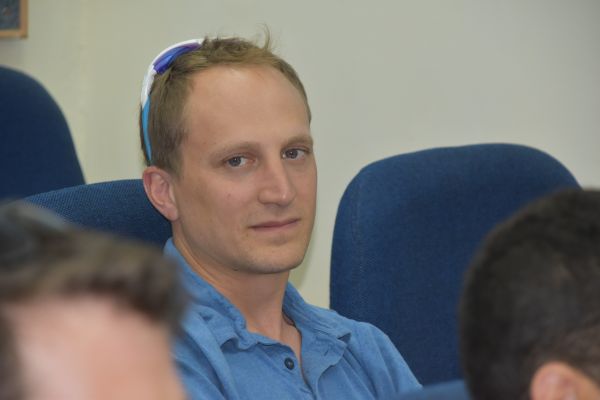 Nathan Hemmendinger
Nathan interned with the Head of the Israel Securities Authority.
Prior to joining the Milken Fellows Program,  Hemmendinger worked as a research assistant for Professor Ben-Bassat at the Hebrew University, and for the Committee for Increasing Competition at The Banking Market and Common Financial Services in the Finance Ministry. During his undergraduate studies, Nathan worked as a research assistant in the Ministry of Finance at the Chief Economist Department.
In the military, Hemmendinger served as a crew member in the armored corps. During his service he received a regimental merit letter for his service at Second Lebanon war.
Hemmendinger holds a B.A in in philosophy, political science, and economics from the Hebrew University of Jerusalem. He is now pursuing an M.A. in financial economics at the Hebrew University.
Following the program he worked at the Israel Antitrust Authority.
Currently, working as an Actuarial Assistant at Menora Mivtachim.
Photo: Chen Leopold