2018-19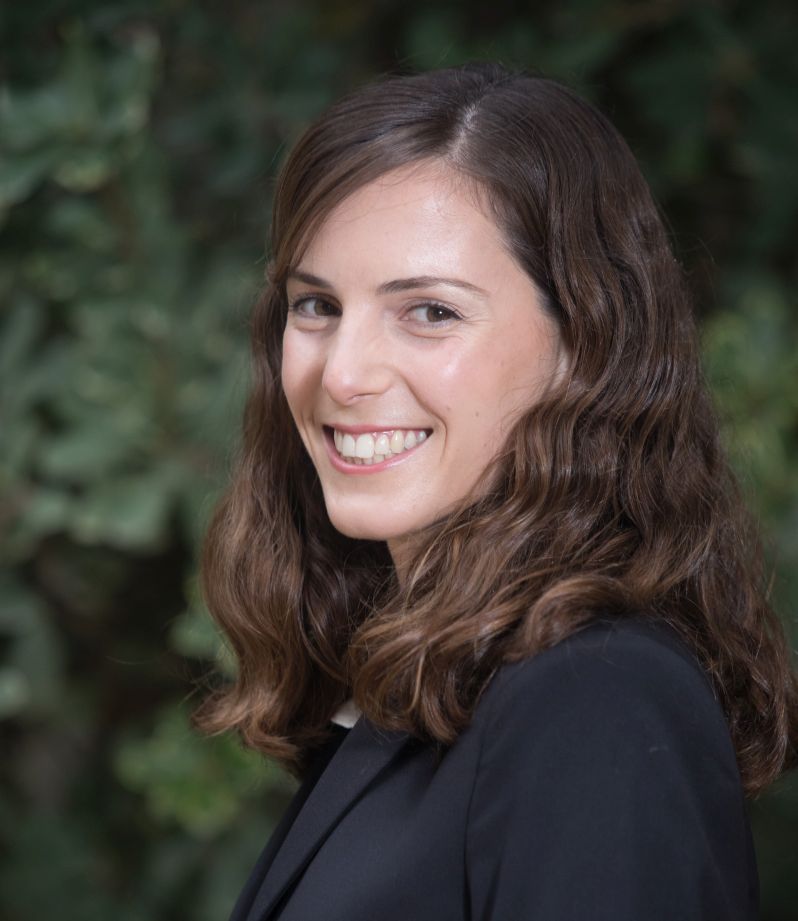 Tal Israeli
A 2018-2019 fellow, Israeli interned at the State Guarantees Department within the Accountant General's Department at the Ministry of Finance.
Prior to joining to the Milken Fellows Program, she worked at the Prime Minister's Office, as a Junior Consultant for social policy and public participation at the department of Governance and Social Affairs. During her time in the Prime Minister's Office she acted as substitute of the Public Participation Unit manager. Israeli was in charge of promoting the awareness for Public Participation in governmental work, managing the central tender for Public Participation services suppliers, and implementing the use of public participation methods and practices in the government work. She took part in planning and conducting 'The Prime Minister's Multisectoral Round Table' addressing the 'active aging' policy.
In the military, Israeli served in several positions as an officer in the Air Force. After completing her military service, she worked as a developer in the R&D department of 'Aeronautics'.
Israeli holds a B.A. in philosophy, political science, and economics (PPE) from the Hebrew University of Jerusalem. During her studies she was the editor in chief of the PPE Undergraduate Journal, and the head of the organization team for the annual PPE Convention. Moreover, she volunteered in 'Paamonim', a non-profit organization aimed at assisting families in financial distress with acquiring financial knowledge and tools, changing their consuming habits and baring economic responsibility. Furthermore, she volunteered in the 'Hebrew Speaking' program aimed at providing basic daily language skills for Arab women from Eastern Jerusalem.
Currently, working at the Ministry of Finance.