2018-19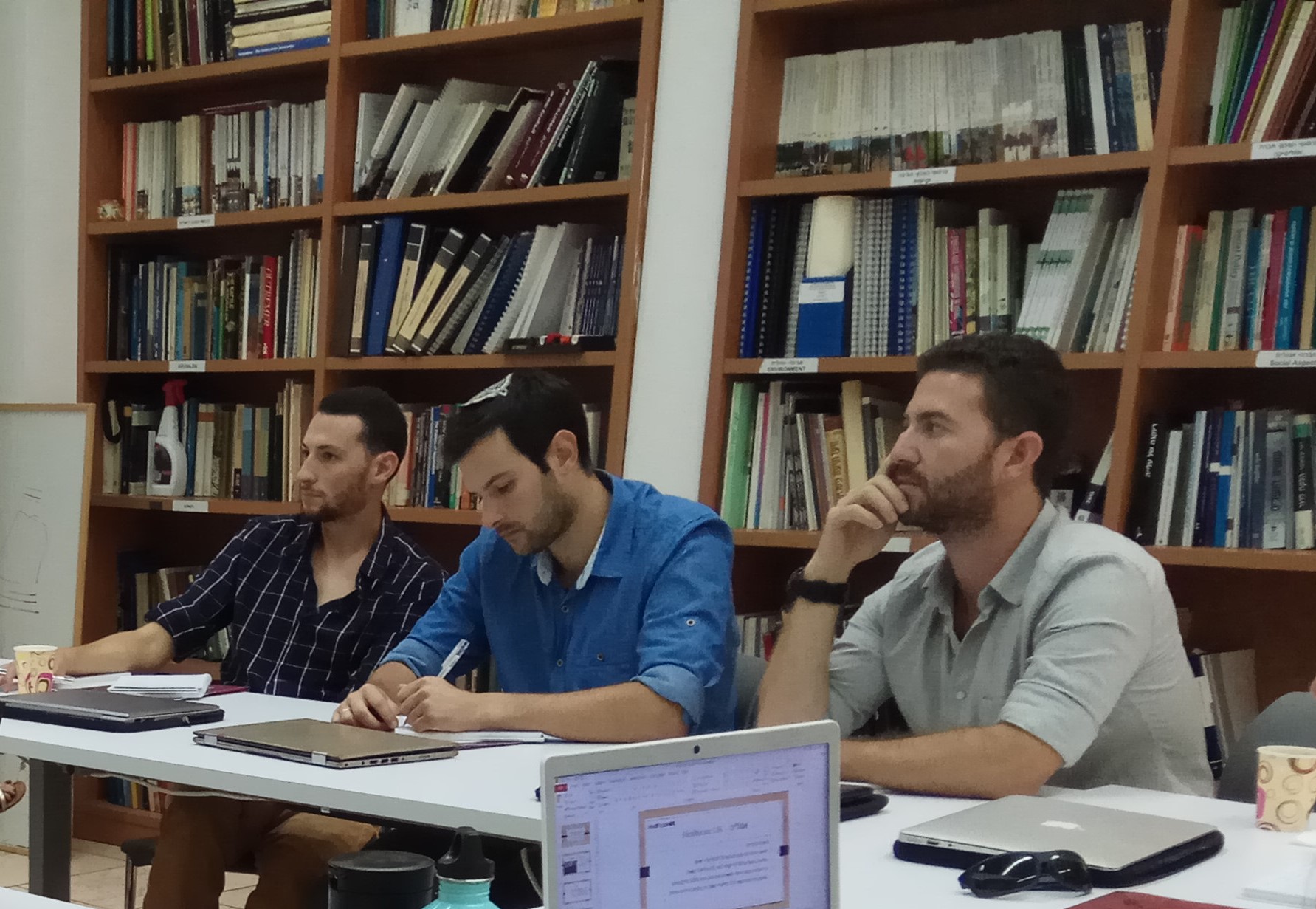 Elior Bliah
A 2018-2019 fellow, Bliah interned at the Ministry of Environmental Protection.
At the age of 6, Bliah made Aliya with his family from France where he was born.
Prior to joining the Fellows program, he worked at the Bank of Israel for two years as a research assistant for Prof. Zvi Hercowitz, Member of the Monetary Policy committee (MPC). His Responsibilities were collecting and analyzing data, initial drafting of targeted research reports for committee discussion and presentation of results to Prof. Hercowitz. Primary topics include: Macroeconomic issue, e.g. inflation, analysis of exchange rates, government debt and more.
In the military, Bliah served as a lieutenant in Golani's Brigade combat officer.
He served as commander in the brigade's elite unit. For his last role Bliah served as a vice company commander. With completion of officer training he received an Excellence award. Today, Bliah serves in the reserve army.
Bliah has been volunteering since 2015 for the Widows and Orphans Organization 'OTZMA' as an instructor for children under the age of 12. The organization runs camps over the holidays and summer vacation.
Bliah holds a B.Sc. from the Hebrew University in Environmental Economics and Management, honors program, direct to MBA. Bliah is pursuing an M.A. in Financial Economics in the Hebrew University of Jerusalem.
Currently, working at the Israel Innovation Authority.