2018-19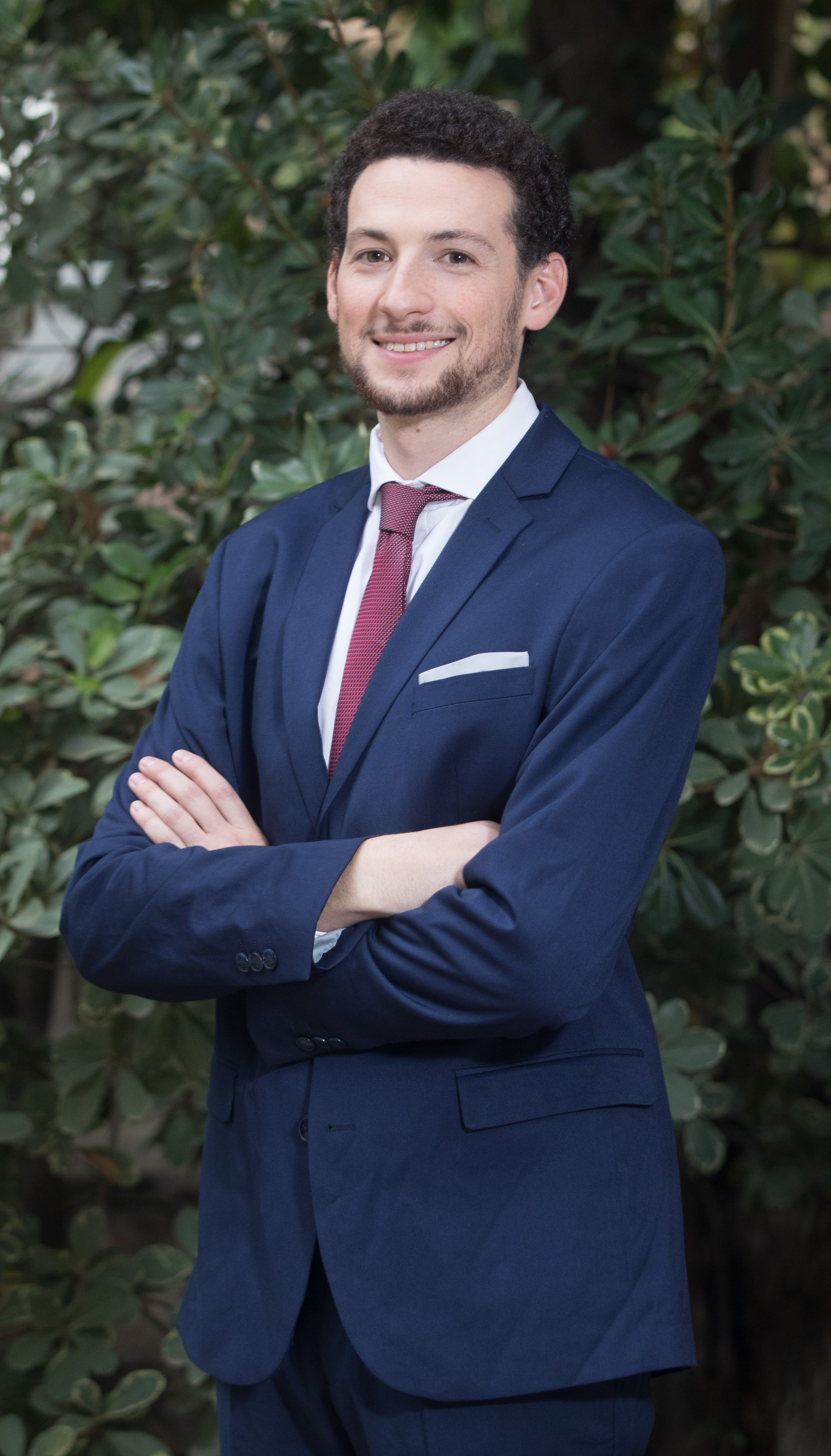 Doron Koll
A 2018-2019 fellow , Koll interned in the Ministry of Finance, the department of the Chief Economist.
Prior to joining to Fellows Program, he worked at the Ministry of Environmental Protection and was responsible for the economic analyses related to green building programs. His responsibilities included writing policy papers, conducting cost-benefit  analysis and project managing. During his time in the office, consulted and co-worked on the "Good Neighbourhood" project, which aimed to produce solar electricity on buildings and direct the income of these facilities to finance the public housing expenditures in the periphery areas in Israel.
In the military, Doron served as a tank commander in the 401 Armored Corps division.
Doron holds a B.A. in philosophy, political science, and economics from the Hebrew University of Jerusalem.  During his studies, Doron participated in a program that provided strategic consulting services to a non-profit organization.
Currently, MSc student in Environmental Economics and Climate change at LSE.