2015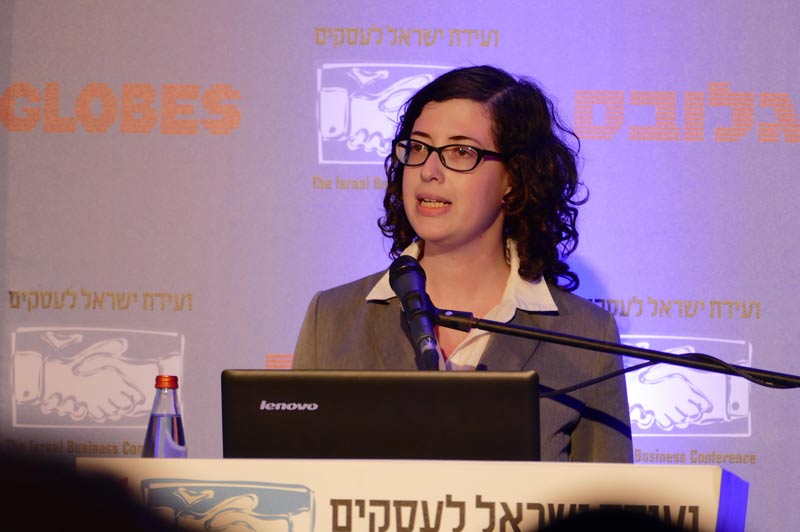 Netta Linzen
As a fellow, Netta interned in the Economics and Strategy Unit, at the Chief Scientist's Office in the Ministry of Economy. Her research focused on identifying and assessing potential financial and business models to accelerate the commercialization of heath technology IP.
Prior to joining the Milken Fellows Program, Linzen worked as a senior analyst at Meidata Market Research, where she specialized mostly in telecommunications, tech industries and media. Her work included conducting strategic research and competitive intelligence projects for telecommunications carriers, technology vendors and governmental agencies. During her undergraduate studies, Linzen also worked as a research assistant at the Hebrew University of Jerusalem, in the Federman School of Public Policy.
In the military, Linzen served as an analyst in an elite technological intelligence unit.
Linzen holds a B.A. magna cum laude in philosophy, political science, and economics from the Hebrew University of Jerusalem and an M.A. in sociology from Tel Aviv University. Her thesis, grounded in medical sociology, was entitled, "'Like a body shop': Ethnography of Physical rehabilitation."
Following the Fellows Program, Linzen worked at the Israel Antitrust Authority and is currently working at the Israel Innovation Authority.
Photo: Uria Tadmor