2015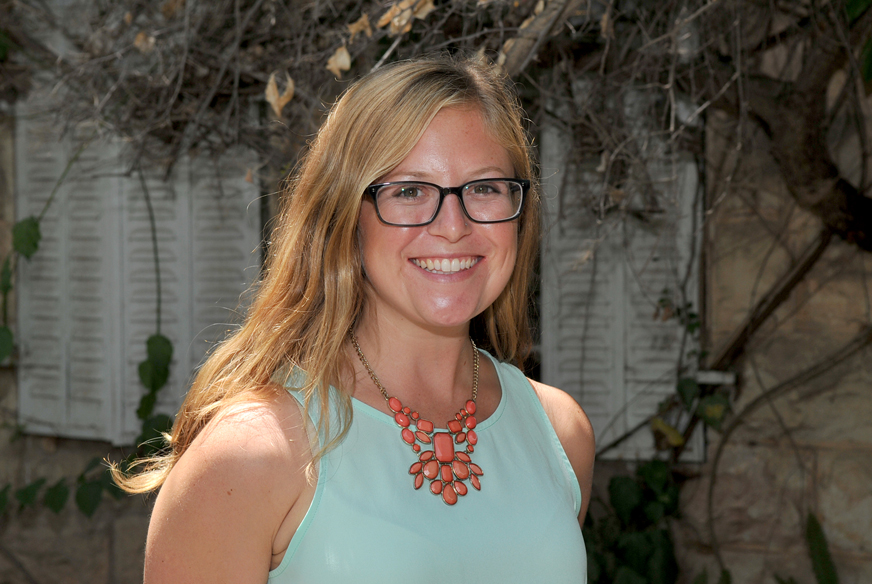 Jamie Weisman
Placed at the Milken Innovation Center, working on the design and implementation of new financial solutions to achieve sustainable water use in California.
Her final project was a proposal of 6 pilot projects in California using Israeli water technologies. The proposal depicts the who, what, where, why, when, how of each project and includes a financial flow chart.
Currently, works as a Business Development and Strategy Manager at ENGIE Services U.S.