2015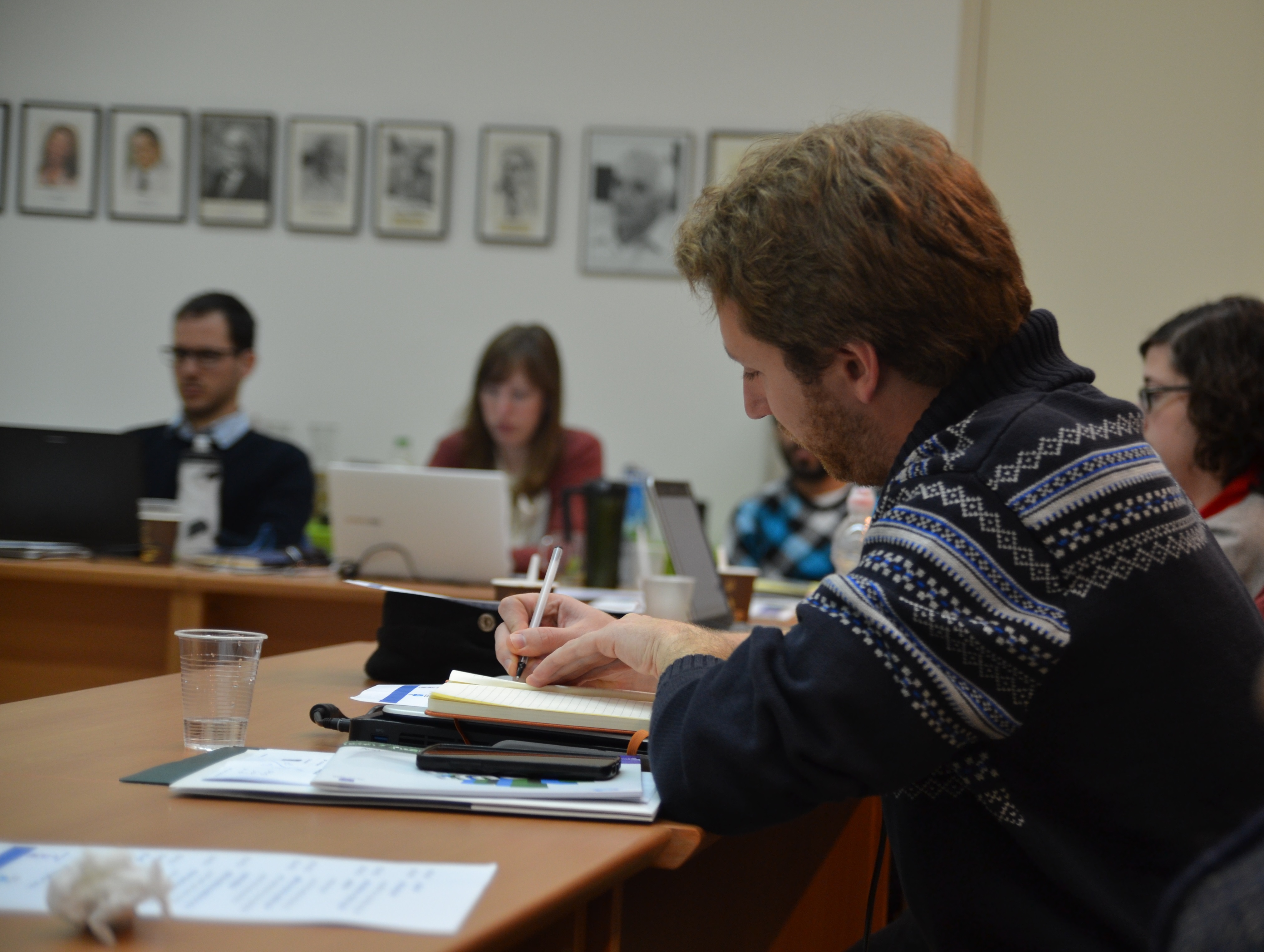 Daniel Melzer
As  a fellow, Daniel interned at the State Guarantees Department within the Accountant General's Office at the Ministry of Finance. His research focused on the usage of governmental guarantees in different countries.
Prior to joining the Milken Fellows Program, Melzer worked as an analyst on an economic consulting team of the IDF Intelligence Corps, where he took part in the financial analysis of IDF's transfer to the Negev, big IT projects, and several efficiency measures within the corps. His previous military service was as a commander of the main operations room of the Intelligence Corps.
Melzer volunteered as a financial planning guide in the 'Paamonim' organization, and as an instructor in the business department of the "Access for All" program at the Hebrew University of Jerusalem branch.
Melzer holds a B.A. in economics and business administration from the Hebrew University of Jerusalem, where he is now pursuing an M.A. in an integrated program of economics and business administration with specialization in finance.
Currently, Melzer is working at the Budget Department at the Ministry of Finance.