2015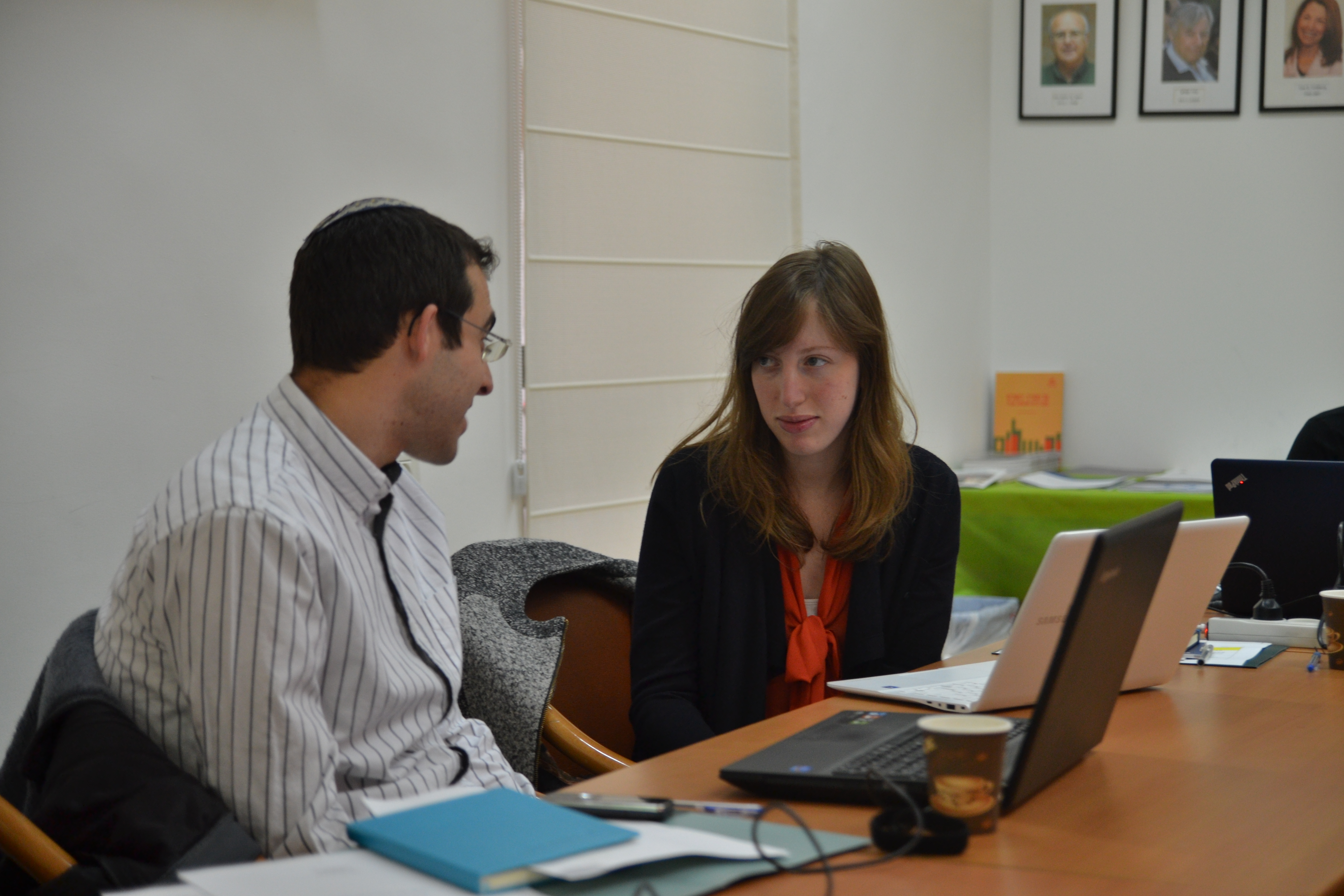 Gony Noy
As a fellow, Gony interned at the National Economic Council in the Prime Minister's office. Her research focused on managing Israel's tax benefits programs.
Prior to joining the Milken Fellows Program, she worked as a junior economist at the National Economic Council, where her responsibilities included expanding the economic ties between China and Israel, and developing growth engines in the Israeli economy. Previously, Noy worked as a research assistant in the Market Surveillance and Analysis Unit of the Market Operations Department at the Bank of Israel. Her work included analysis of local and global markets, preparing material for the monthly monetary interest rate decisions, and implementing and monitoring monetary policy. Noy is a teaching assistant in the philosophy, economics and political science department at the Hebrew University of Jerusalem.
In the military, Noy served as a spokeswoman for the Golan Heights Division, and as a platoon commander of the IDF Spokesperson's Unit's training course.
Before her army service, Noy volunteered for a year of national service in the 'HaZofim' youth movement (Israeli Scouts) in Bat Yam. Today, she continues to volunteer at a Jerusalem high school providing students with financial education.
Noy holds a B.A. cum laude in philosophy, political science, and economics from the Hebrew University of Jerusalem. She is currently pursuing her M.A. in financial economics at Hebrew University.
Currently, Gony works at Uber Israel.