2015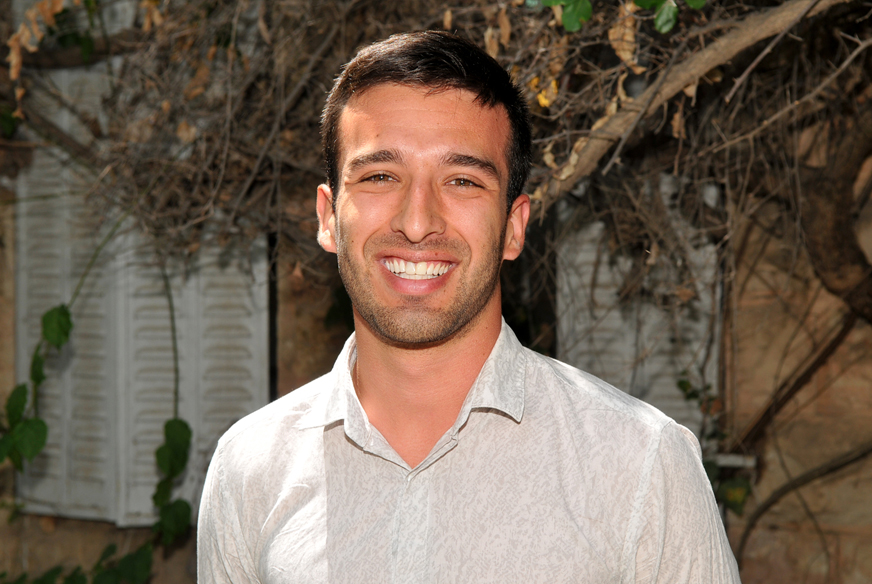 Israel Munoz Pineda
Interned at Our Crowd, worked on Business Intelligence, Key Performance Indicators – General process atomization within the product development team.
His final project was Developing further visibility into past platform performance. Working with the lead data architect on generating and defining KPIs useful for internal distribution.
Following the program, spent a few years in the startup space.
Currently, an Account Manager at the SWIFT cooperative, serving clients in Latin America and the Caribbean.