2020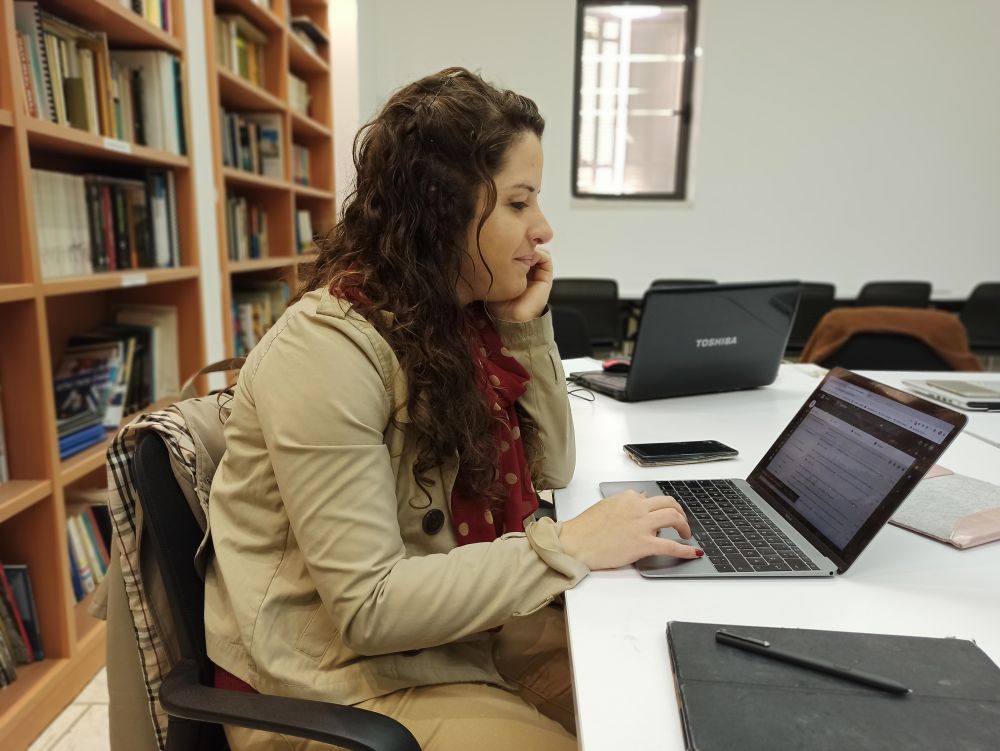 Meirav Kaplan
A 2020 Israeli fellow, interning at the Chief Economist Office at the Ministry of Finance.
Meirav holds a B.A. in political science, philosophy and economics; M.A. with honors in public policy. Both from the Hebrew University of Jerusalem. Her thesis examine the role of Randomized Control Trial evidence in drug reimbursement decision making processes.
Meirav has been working as a research analyst at Myers – JDC – Brookdale Institute. During her studies she worked as a junior economist in the Israeli Ministry of Health.