2020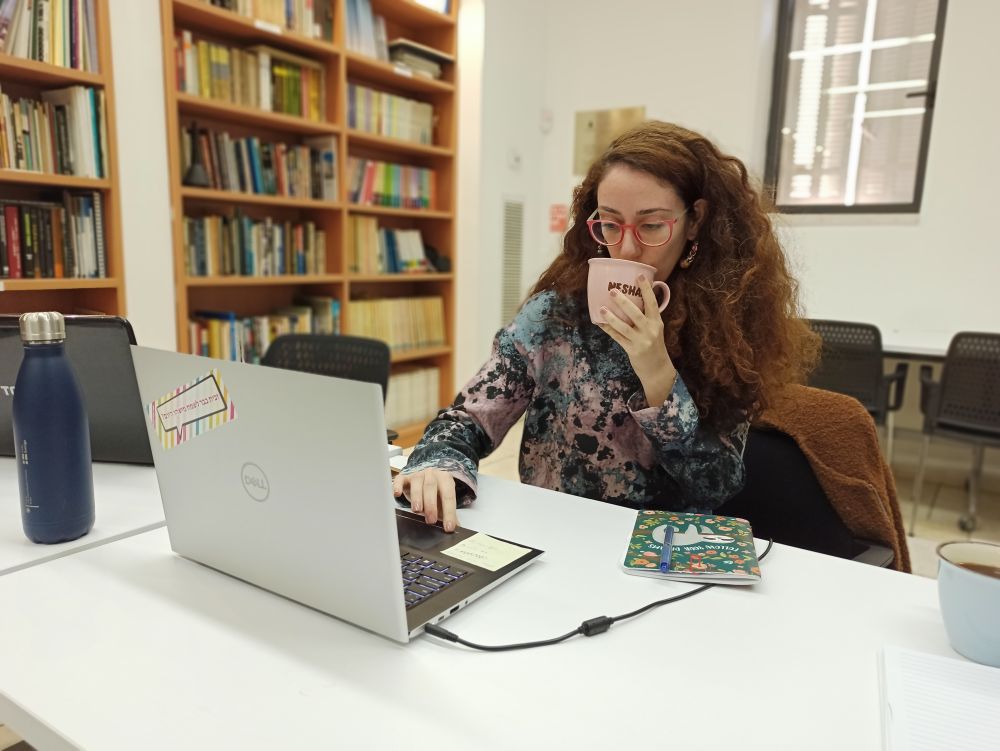 Marina Lubanov
A 2020 Israeli fellow, interning at the Israel Innovation Authority.
Marina holds B.Sc. in water and environmental engineering from the Technion- Israeli Institute of Technology.
Currently completing MA in Public Policy at Tel Aviv University. During her studies, she worked as a research assistant at the Public Policy and teaching assistant at the Faculty of Engineering at Tel Aviv University. Prior to her fellowship, she worked at the planning, policy and strategy department at the Ministry of Environmental Protection and Industry Administration in the Ministry of Economy an industry.
Prior to joining the public service, she gained extensive experience at WASH and agricultural   projects in India, Mexico, Ethiopia and Tanzania.