2004-05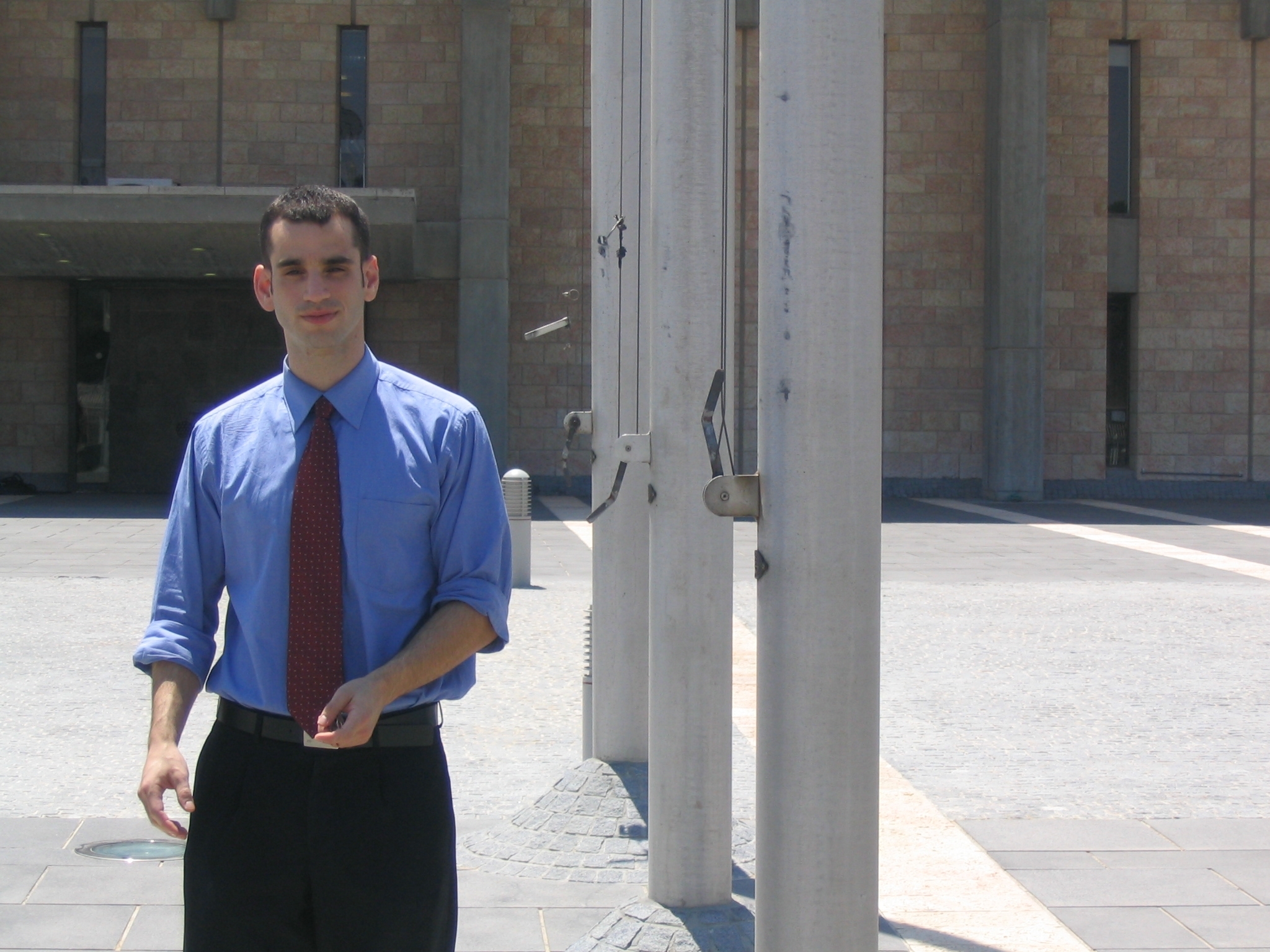 David Dvir
As a fellow, David Interned at the Knesset with MK Daniel Benlolo which served as the coalition coordinator in the finance committee and in the economics committee.
During the program, Dvir advised to the MK on diverse economic legislation and economic reforms including the "Bachar committee" reform. His research, co-authored with fellow Yohay Terri, focused on securitization of small and medium business loans. He later co-authored a second paper, "Business Licensing in Israel," with fellow Aharon Cohen Mohliver.
Dvir holds a L.L.B and an MBA from the Hebrew University. Both degrees were received as part of the combined program of law and business at the Hebrew University. Dvir is also certified as a lawyer and a member of the Israeli Bar Association.
Following the program, Dvir worked in the Israeli Anti Trust Authority, where he had completed his legal internship, and is as a business development and district manager in the Israeli New Contractors Association.
Dvir has worked as an associate in Goren Capital Group ("GCG"), an investment banking house specializing in mergers and acquisitions, privatization and project financing.
Currently, David works as a consultant and director of business development at GCG.