2006-07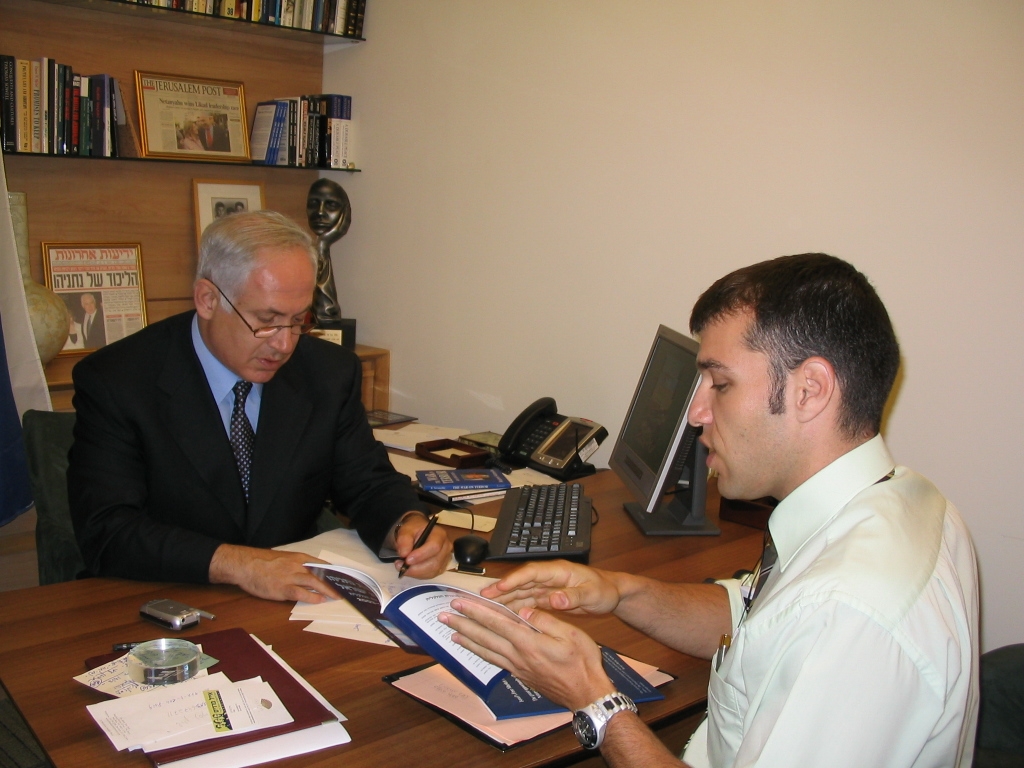 Aharon Cohen Mohliver
A three-year fellow (2004-2007), Aharon interned for two years as an economic policy advisor to Prime Minister Binyamin Netanyahu and was also an economic advisor for Knesset member Amnon Cohen.
Cohen Mohliver wrote numerous research papers during his fellowship. Among the topics he covered were teacher quality (co-authored with fellow David Dvir), business licensing, and credit discrimination in Israel, which he co-authored with fellow Eyal Seri. He continues to advise and work with the Milken Institute upon graduation from the program.
Before joining the program, Cohen Mohliver worked as a program economic analyst at Economy Solutions.
During his mandatory military service, Cohen Mohliver was a senior non-commissioned officer in the Israeli Air Force.
Cohen Mohliver holds a bachelor's degree in philosophy, political science, and economics, summa cum laude, from the Hebrew University of Jerusalem. He holds an MBA from Hebrew University, majoring in finance with a minor in strategy. Cohen Mohliver also holds a Ph.D. in management from the Columbia Graduate School of Business.
In addition to his doctoral studies, Cohen Mohliver was one of the special advisers to Netanyahu during his successful 2009 elections campaign. He is also a teaching assistant at Columbia's School of Business and participates in the Milken Institute's work on Israel's competitiveness and business groups.
Currently, Cohen Mohliver is assistant professor of strategy and entrepreneurship at the London Business School.