2020-21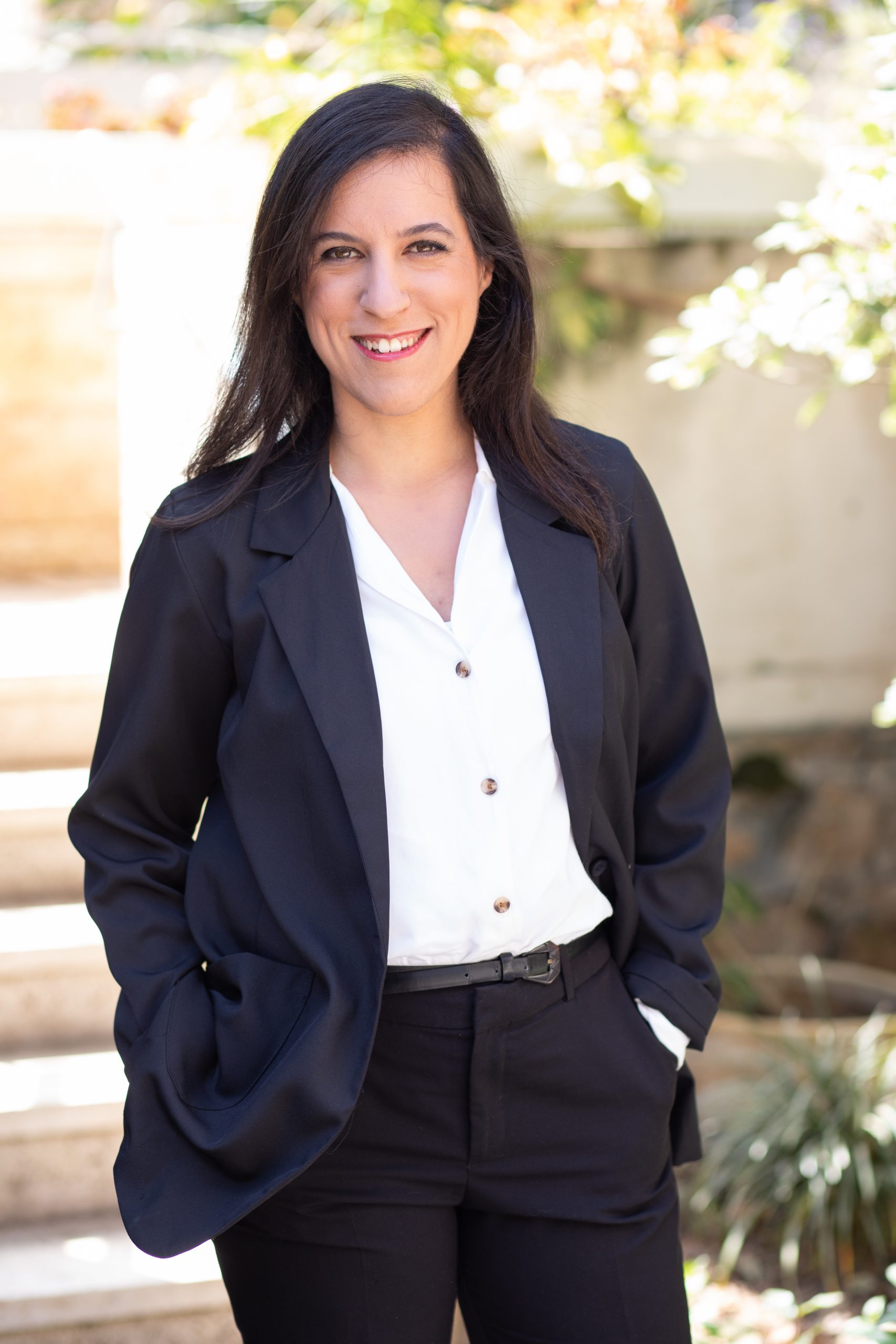 Noam Katzir
A 2020-2021 Fellow interning at the Ministry of Environmental Protection, researching Circular Economics in the field of building materials.
A Lawyer, graduate of Law and Geography from the Hebrew University in Jerusalem. Currently also a student in the Regulatory and Environmental Policy research track at Bar-Ilan University. Her research deals with the planning and regulation of ecological corridors.
Interned in the office of the Deputy Attorney General for Economic Affairs. After the internship, she worked as a legal advisor at the Israeli Water Authority and later in the Planning department in the IDF's Land division. As part of her role in the IDF, Noam took part in promoting a resource efficiency project in the land camps, planning annual and multi-year work plans and in the field of national infrastructure.
Loves to travel in Israel and around the world, plays guitar and loves languages.
Publication: "Stop Polluting Investments", the Opinion section, The Marker, 2017.
Currently working at the Municipality of Tel Aviv-Yaffo at the field of sustainable business and innovation coordinator and Pursuing a Ph.D at the Technion School of Engineering, smart transportation track. Member of the European Institute of Innovation and Technology (EIT)-Urban Mobility.