2022-23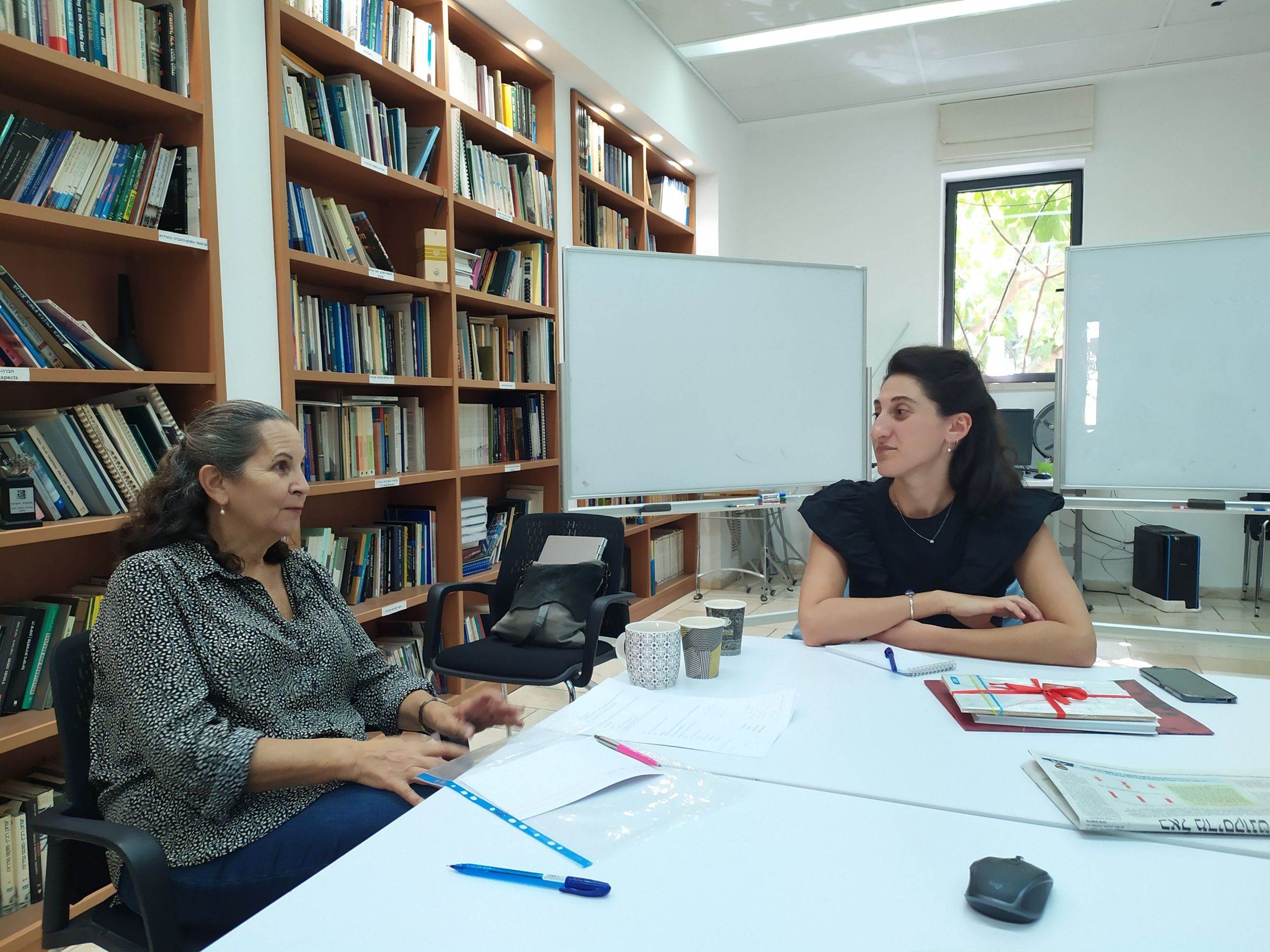 Yulia Pekerman
A 2022-2023 fellow, interning at Ministry of Environment Protection.
Julia Holds a BSc. in Mechanical Engineering Major in Energy from the Technion. She is currenlt an M.A. Student of managing policy of nature and environment resources at the Hebrew University of Jerusalem.
Before joining the program, Julia was working as a project engineer in several companies in the field of renewable energy. As part of her work she was responsible for managing the engineering aspects of the project, managing outsource consultants and contractors while interface with the clients.