2022-23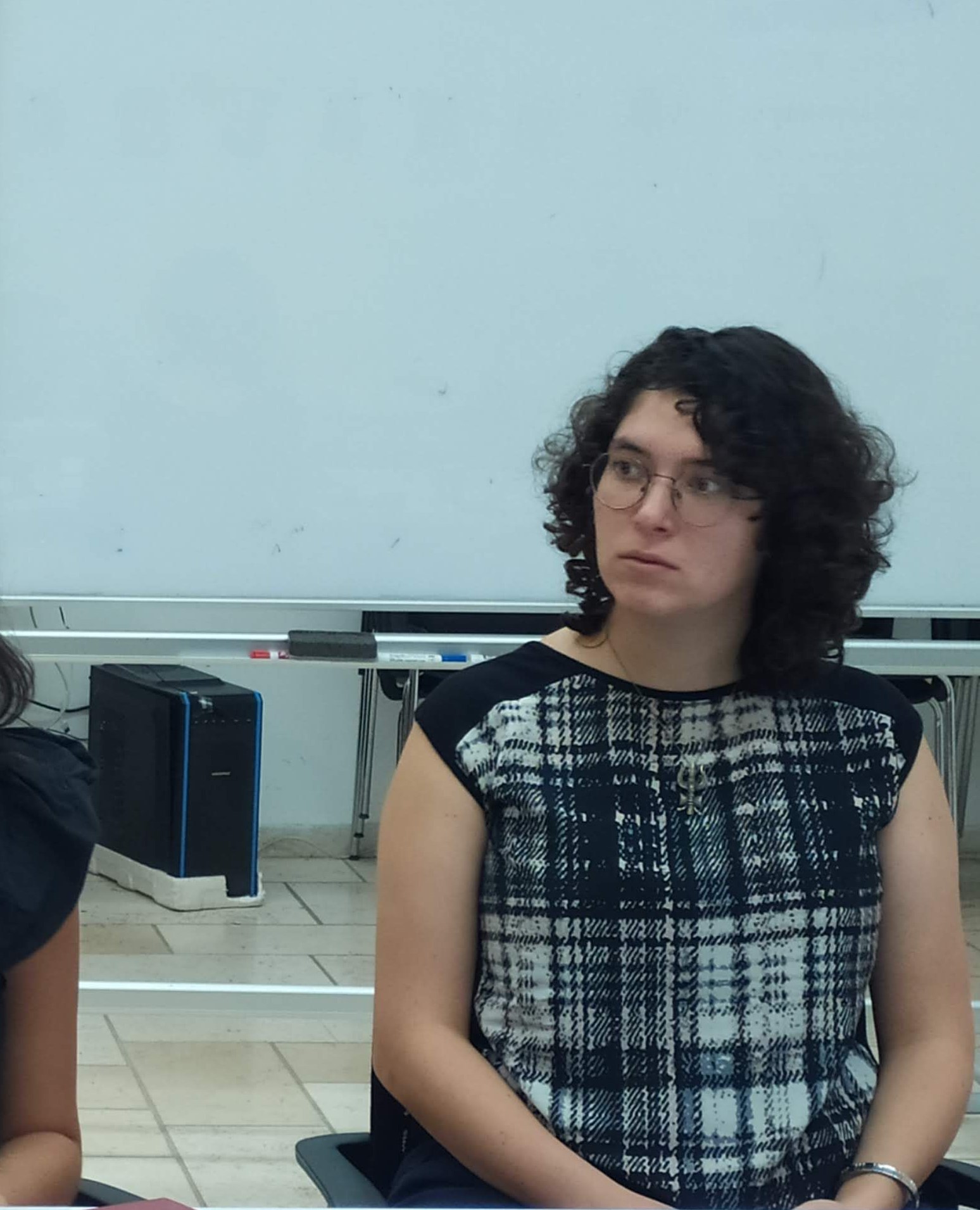 Sarah Gita Kandel
A 2022-2023 fellow, interning at the Israel Innovation Authority at the Division of Economics research and strategy.
Sarah holds a B.A in management and tourism from Hadassah College, and an MBA specializing in strategy and entrepreneurship, at the Hebrew University.
Sarah has experience in the startup world of the last decade in varies positions and sectors.