2021-22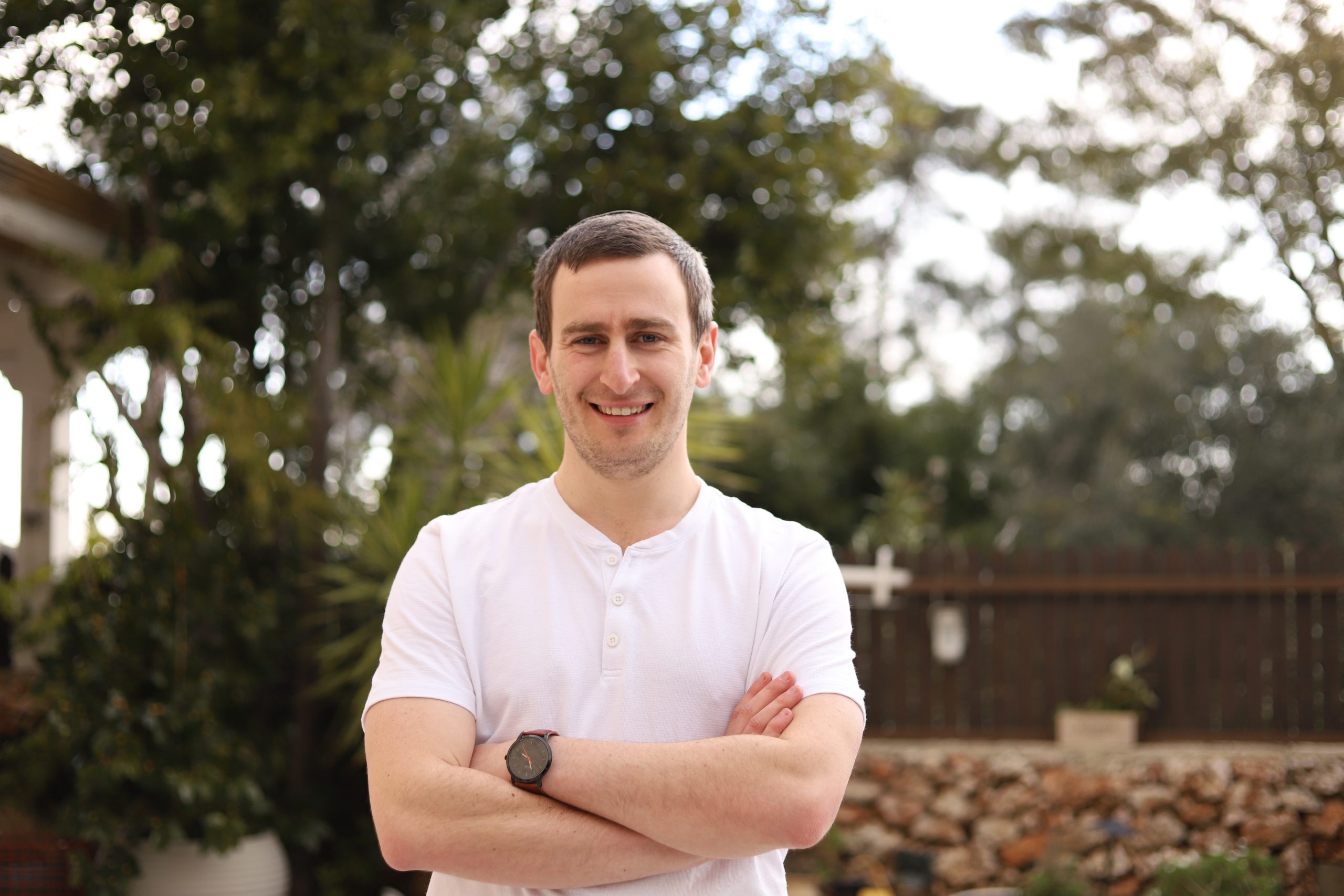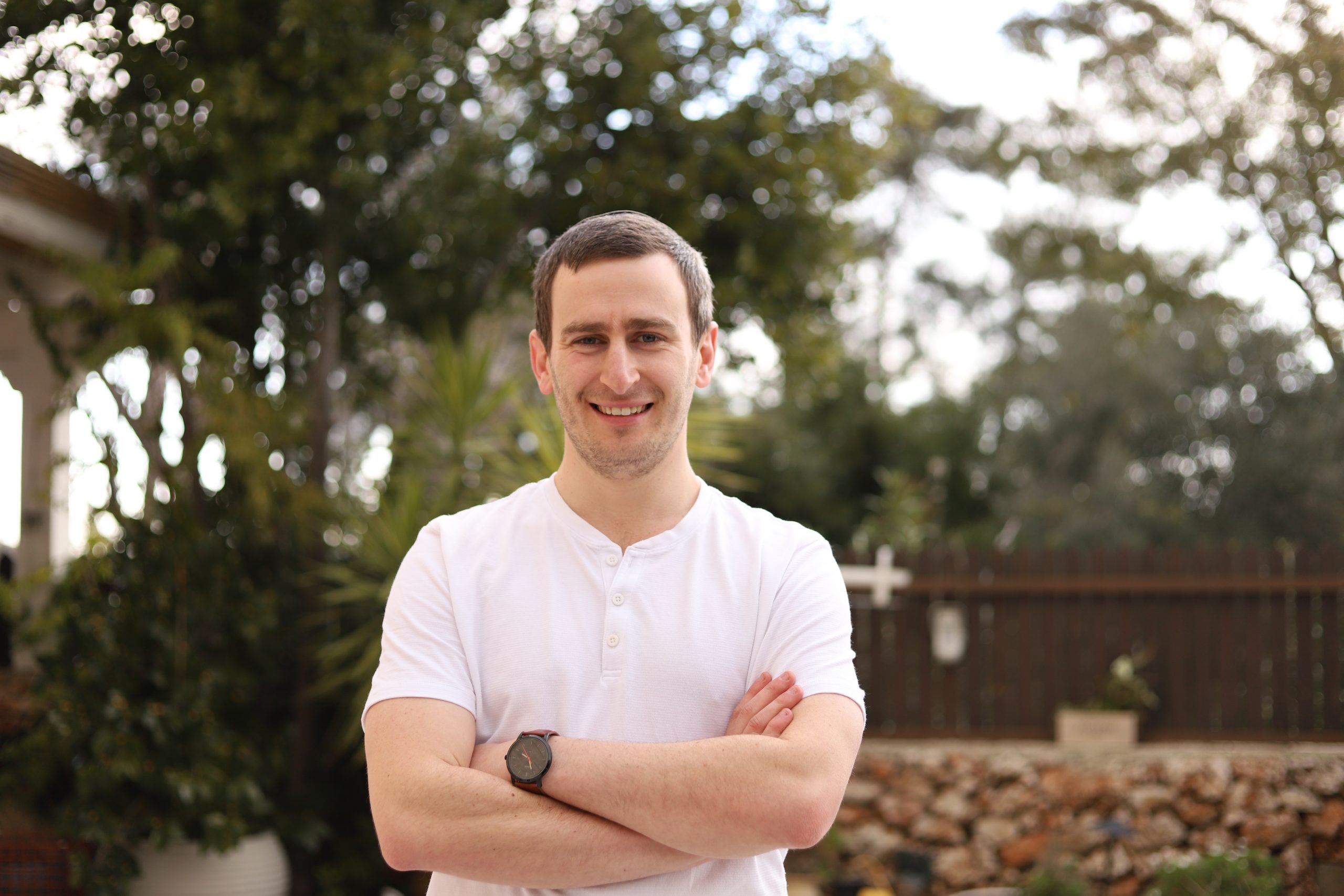 Hovav Alster
A 2021-2022 fellow, interning at the Chief Economist Office at the Ministry of Finance.
Hovav holds a B.A. in the PPE special program (Philosophy, Political Science and Economics) from the Hebrew University, graduated with honors, currently, M.B.A student at the Hebrew University's outstanding program – specialization: Finance and Banking. Major academic focus is on behavioral economics and game theory.
Prior to his fellowship. Hovav worked as an economist (Student) for the Ministry of Finance. Before that, worked as the Head of content and training field at the Visitors Center in the Knesset.
Currently, working at the Chief Economist Department at the Ministry of Finance.